Hand and Automated Assembly
Simple to Complex Assemblies
Kit Assemblies
Automated Collating, Sorting and Insertion work
Product Sample and Packet Attachment
Quality Inspections and Quality Issue Resolutions
Binders and Training Material Collation
Shrink-Wrap
Folding and Gluing
Poly-Bagging
Bar coding and Serial Numbering
Hand and Automated Counting
Re-work, Re-Package, Re-Labeling
Wafer Sealing, Glue Dotting, Velcro, Magnets
TurnKey Solutions has the ability to handle large assembly projects; turning the complex into simple.
We find clarity in complex jobs by simplifying our processes.  At TurnKey Solutions, our experience in handling projects gives us a tremendous competitive advantage.  We work side by side with your project managers and buyers to ensure that we have a thorough understanding of how your order needs to be completed.
Our assembly teams can handle in excess of 100,000 packages per day, utilizing automated, semi-automated and hand assembly processes.
With more than 70,000 sq. feet of working space available and equipment in place, we're ready to take on your next project at a moments notice.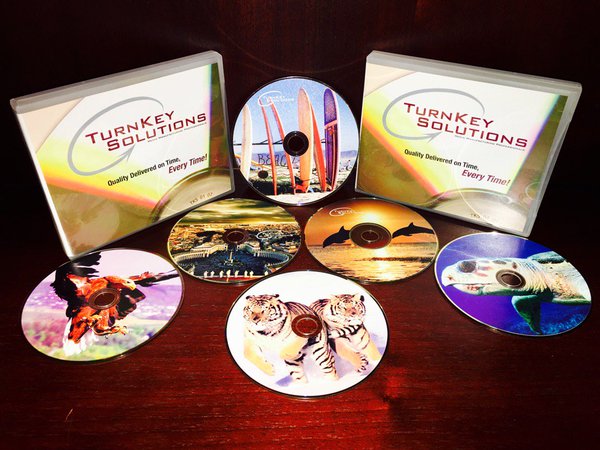 Our secured facility is monitored 24 hours a day and a security audit is performed annually.
Our Best-In-Class operation provides the most complete range of services and support for all projects large or small.