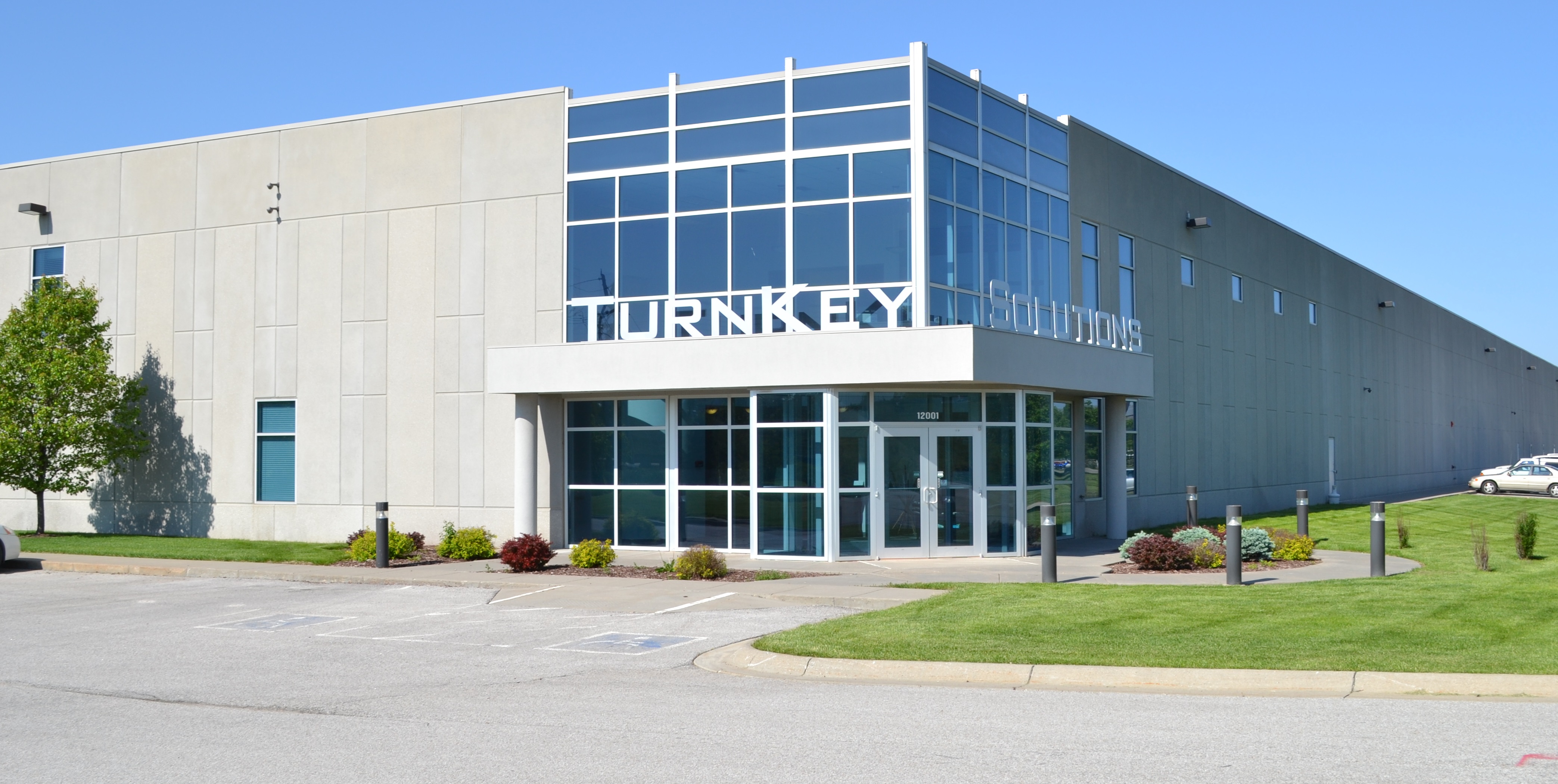 TurnKey Solutions Corporation was founded in 1998 and is now a leading provider of Print, Packaging, Media, Mail and Assembly Services to companies across the globe.
Our centrally located, 70,000 square foot, state of the art facility is equipped to handle the most complex print, packaging, mail, assembly, pick and pack and distribution projects.  We have built a reputation of excellence in supply chain management.
Our clients range from startups, to national non-profits, to global corporations.  This diversity allows us a unique perspective into how we listen, plan and tailor our capabilities to serve you; our client.
Our passion for excellent quality, below market prices and outstanding service ensures you get only the best products. Our award winning print and packaging group is here to help you in every way possible.
We are the main supplier for most of the largest publishing companies in the country.  We maintain customers for life by leveraging the industry's most experienced staff and their ability to provide customized solutions to our customers.
Our dedication to quality and our customers is unmatched in our industry.  Give us the opportunity to put our experience to work for you.
TurnKey Solutions is an Award-Winning, Full Service, Supply Chain Management Company that provides Manufacturing, Assembly and Fulfillment of Printed and Electronic Media Products.
We offer the following in-house services…
Printing and Full-Service Bindery

Pre-Press and Design Services
1-6 Color Printing
Variable Data Printing
Print on Demand
Books, Posters, Envelopes, Postcards, Catalogs, Booklets, etc.
Specialty Coatings
Graphic Design and Packaging Development
Mastering, Authoring and Conversion Services
Media Manufacturing

CDs, DVDs, Flash Drives, Hard Drives, SD Cards
Complete Mail Services

Cass Certification
Zip Code Correction and NCOA Processing
Full Service Intelligent Mail Barcoding
Postal Presorting for best possible rates
Hand and Automated Inserting
Services for Direct Mail of Books, Catalogs, Boxes, Samples
Flat Processing of Samples
First Class, Bulk Mail, and International
Tabbing and Poly-Bagging
Sample Attachment
Hand Counting, Sorting and Collation
Address List Management
Full Color Variable Print
Die-Cut, Fold and Glue

Customized Packaging
Cartons, Wallets, Mailers
Tuck Boxes, Slip Cases
Sleeves, Jackets, Albums
Embossing and De-bossing
Book Printing and Binding

Perfect Bound
Saddle-Stitched
Coil and Wire-O
Assembly Services

Hand and Automated Assembly
Simple to Complex Assemblies
Kitting
Automated Collating and Sorting
Automated Shrink Wrapping
Re-Work, Re-Package and Re-Labeling Services
Quality Inspections
Wafer Sealing, Glue Dotting, Velcro and Magnets
Warehousing and Fulfillment

Inventory Management
Kitting
Pick and Pack
Product Inspection and Re-work
Return Management
Behind our name stands a Quality Control and Quality Assurance Program that is unmatched in our industry and guarantees customer satisfaction.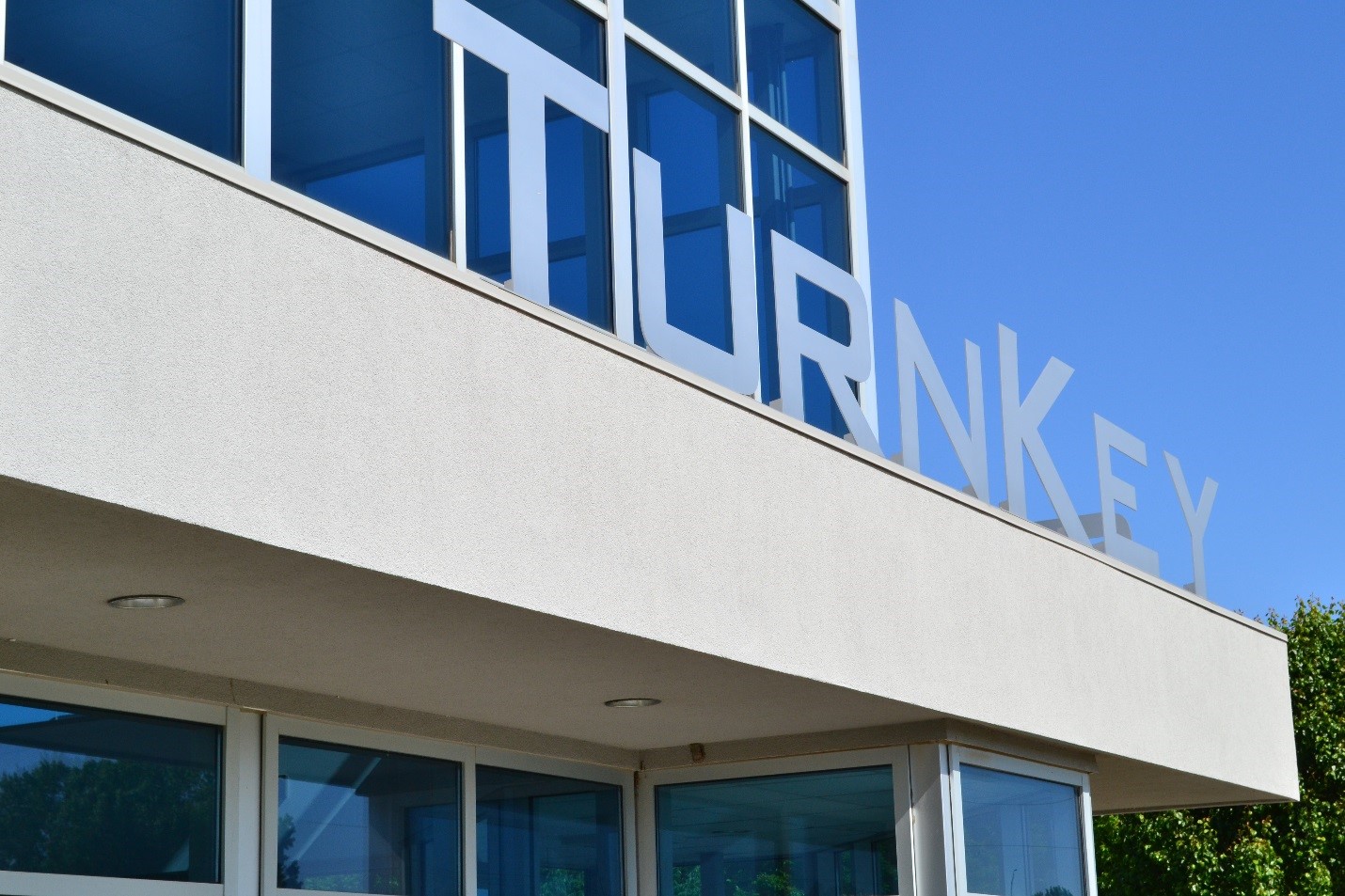 No one will work harder to earn your business or will do more to keep it.
Call us today for a consultation.  We look forward to serving you.